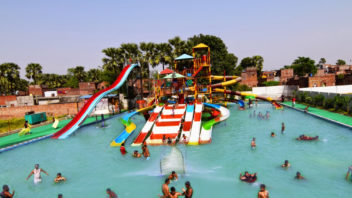 Welcome to Varanasi Funcity, A Water Park designed for water lovers of all age groups with fun interactive spray features they are sure to enjoy!.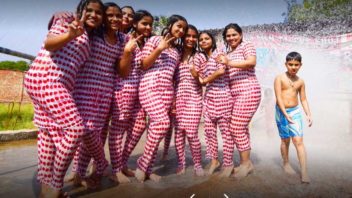 We believe in educating, inspiring and informing children through fun engagement activities at our water parks.
ABOUT US
Our aim is for you to experience the spirit of our waterpark through our colleagues and services. Discover our brand promise.
Varanasi Fun City is an excellent water recreation paradise which appealing to people belonging to all age groups. Situated just 3 kilometers away from Sarnath on the Panchkroshi road in heart of Varanasi.
Varanasi Fun City is definitely an ultimate and out of the world source of entertainment. Decorated by mermaids, Varanasi Fun City is Varanasi's largest extensively made of fiberglass. This water park is designed by Goa Based Company. Varanasi Fun City is a rare combination of Modern Technology and traditionalist making it a kind of place for exhilarating thrills and funs. At Varanasi Fun City, the water rides are not just dumped but each has the importance of giving thrill and challenge.
---
DO YOU AND YOUR FAMILY NEED A BREAK FROM THIS HEAT?
I can't believe how much I had fun on this trip. I learned new techniques that I didn't even think were possible. I recommend anybody and everybody to come here and hit the waves with these guys. They are unbelievably friendly too!
Amazing fun water experience, friendly and knowledgable staff. Lovely accomodation and it was easy to find the main building. Nightlife on the west coast near the see is amazing and wild. Will come again next year with friends.
Came as customers, left as friend. It was a blast to be in resort for one week. Perfect weather, perfect waves, lots of activities. I need to come again to improve my skills.